The original Chevrolet SSR pick-up with a retro styling design rolled off the production line in the US state of Michigan in 2003.
The car had a distinctive rounded shape and flared wheel arches, like the 'wings' of the old pick-up trucks. A folding roof allows the vehicle to be converted into a convertible.

The Chevrolet SSR's exterior design is based on ideas from Chevrolet trucks produced in the mid-20th century. The Chevrolet SSR is based on the platform of the Chevroelt TrialBlazer SUV.
Chevrolet SSR specs:
top speed – 220 km/h
acceleration to 100 km/h – 5.5 s
horsepower – 405 hp
power density – 188 hp/t
engine volume – 5967 cm³
vehicle weight – 2159 kg
Chevrolet SSR engine: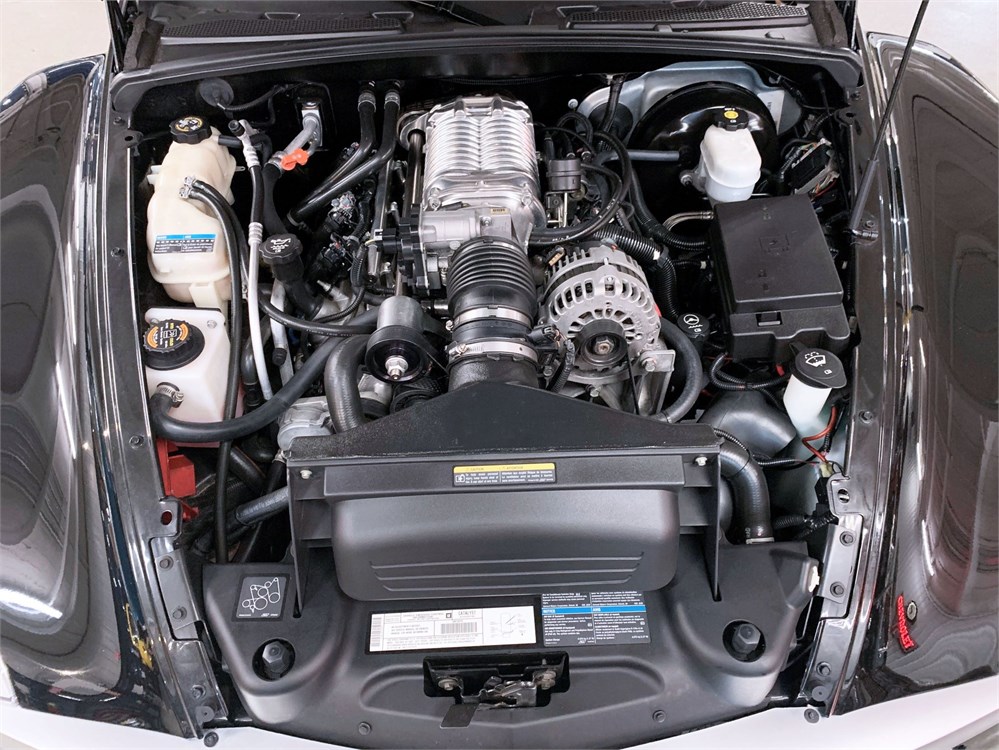 In 2004, the pick-up was powered by a six-litre, 390-400 bhp Corvette eight. It had rear-wheel drive and a four-speed automatic or five-speed manual gearbox.
Chevrolet SSR 0 – 100 (Chevrolet SSR 0 – 60):
Acceleration from 0 to 100 km/h takes 5.5 seconds.
Chevrolet SSR top speed:
The top speed reaches 220 kilometres per hour.
Chevrolet SSR interior:


The Chevrolet SSR's interior features two chic, leather-trimmed seats with protective headrests and a stylish dashboard with moonlight illumination.
Chevrolet SSR price (Chevrolet SSR for sale):
The car is available from $40000.