The car is built by US-based Equus Automotive and is named after its founder Bassam Abdallah.
The coupe looks like a first-generation Mustang, but a closer look reveals references to other American muscle cars, from the Chevrolet Camaro to the AMC Marlin.

When creating its first car, the company's engineers didn't use an old classic American coupe as the basis, as many tuning studios do, but created an exact replica of a Ford Mustang fastback from scratch, taking into account all the modern automotive industry's requirements.

The car is equipped with adaptive magnetorheological dampers and variable-ratio steering.
Equus Bass 770 specs:
top speed – 322 km/h
acceleration to 100 km/h – 3.5 s
horsepower – 647 hp
power density – 412 hp/t
engine volume – 6162 cm³
vehicle weight – 1569 kg
Equus Bass 770 engine:

The engine from the Chevrolet Corvette ZR1 – a 6.2 litre V8 with 640 horsepower
Equus Bass 770 0 – 100:
The car accelerates to a hundred in 3.5 seconds
Equus Bass 770 top speed:
The car reaches a top speed of 322 km/h.
Equus Bass 770 interior: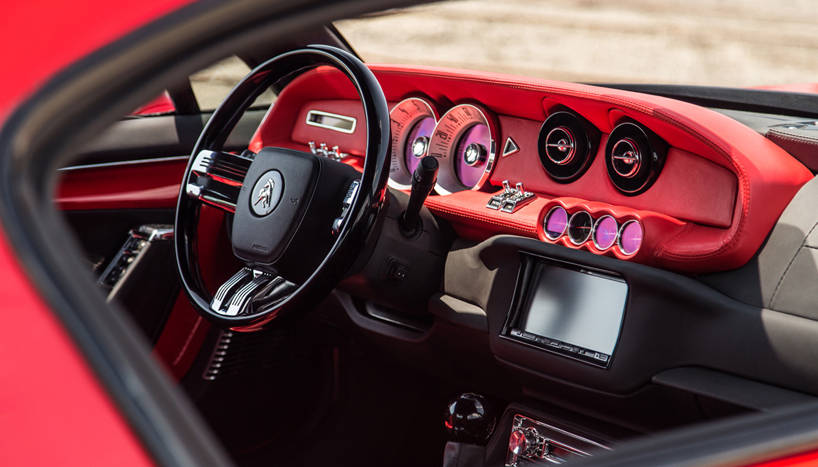 The interior is finished in high-quality leather with chrome details.
Equus Bass 770 price (Equus Bass 770 for sale):
The car is available from $250000